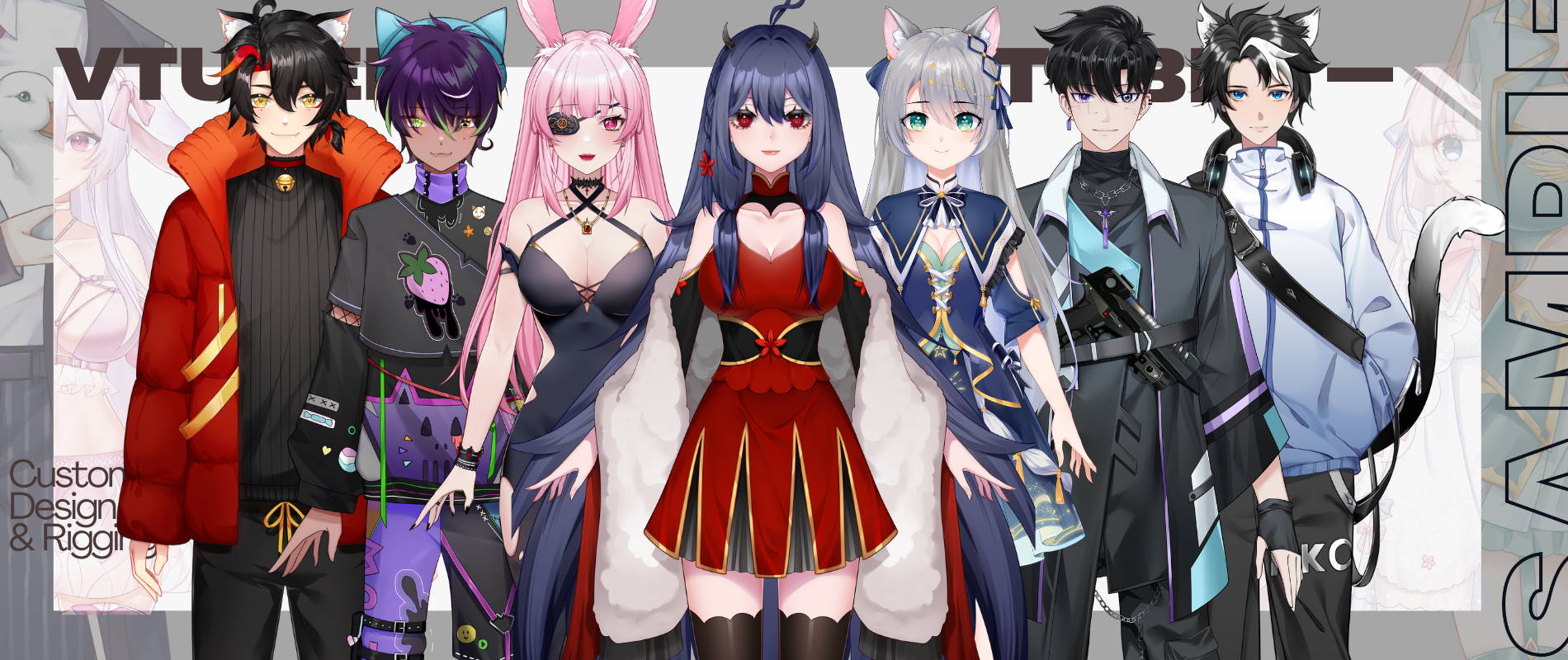 Kickstart your streaming with us!
Our All-In-One Vtuber package includes custom character design, art and rigging. You will be stream ready once the commission is completed.

Receive regular progress updates throughout each step of the commission. Need any changes? Easily contact us through Discord, Live Chat or Email.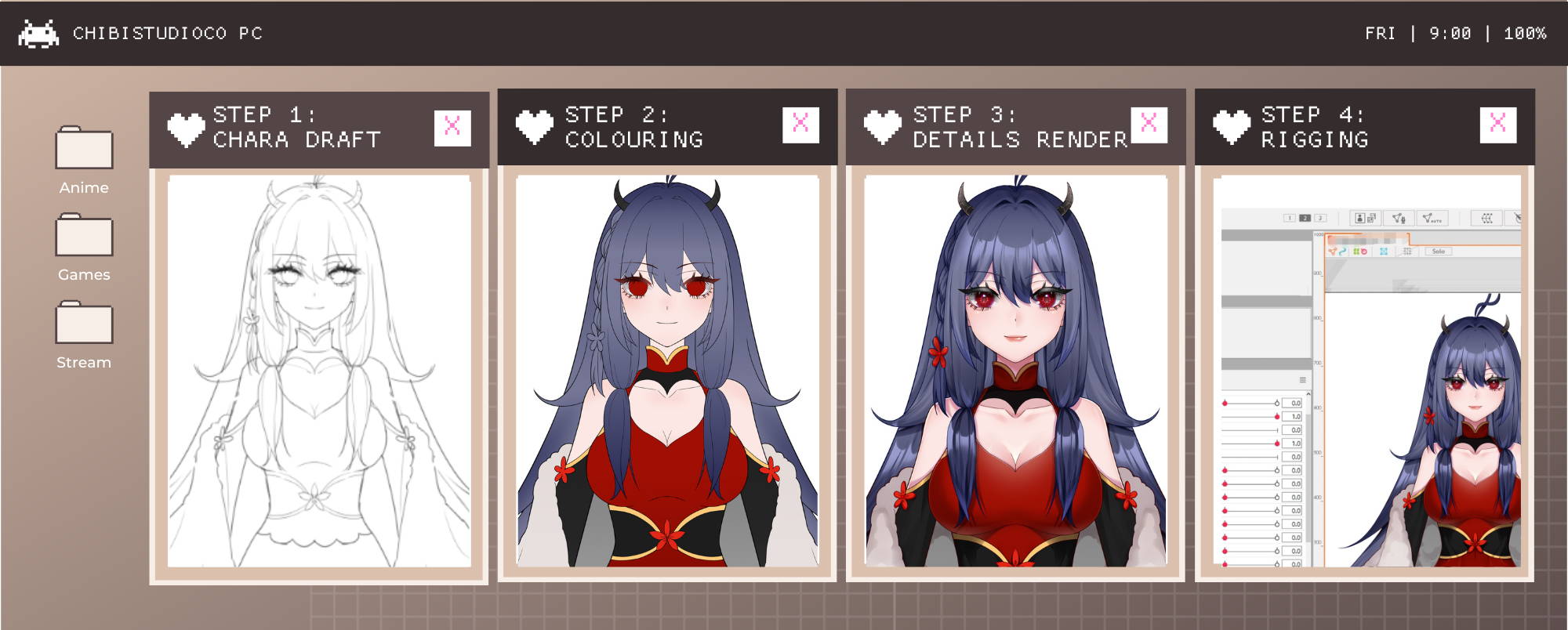 Smooth Animations and Rigs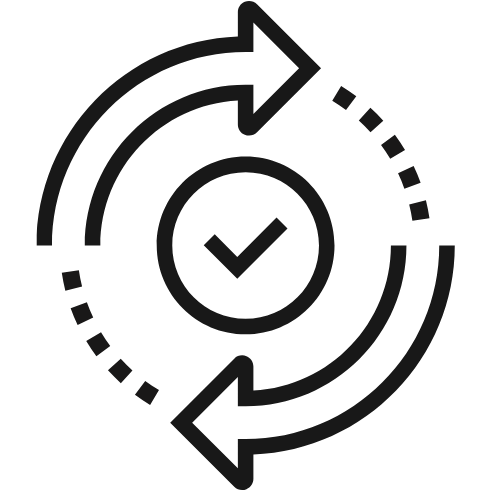 Unlimited Customization, Unlimited Possibility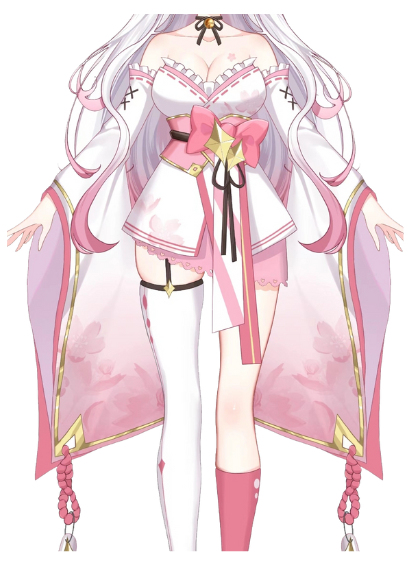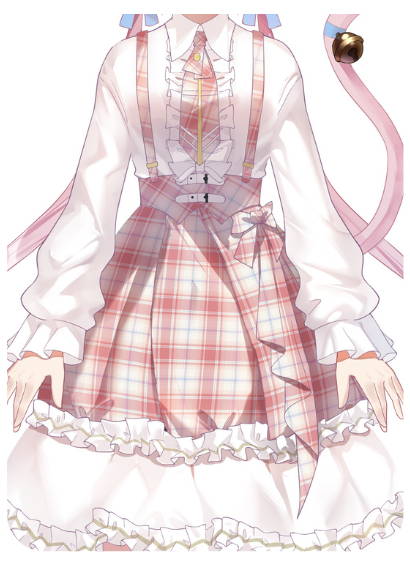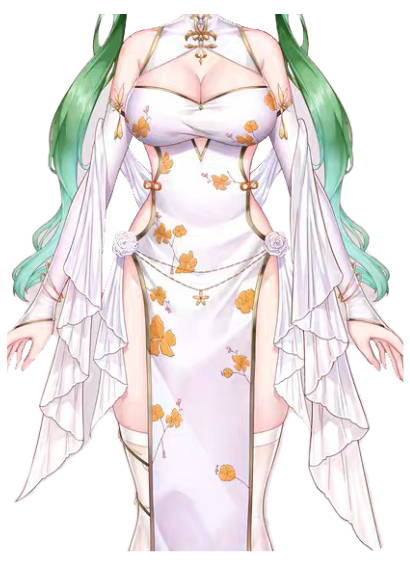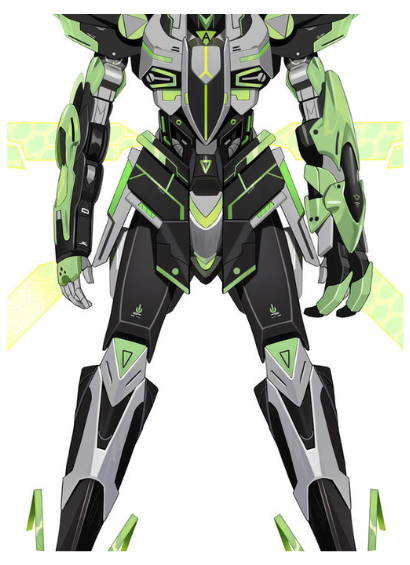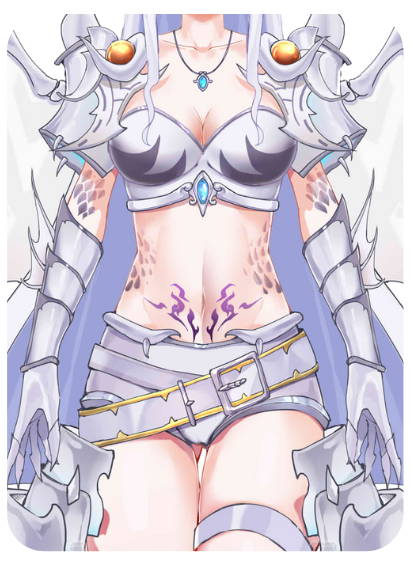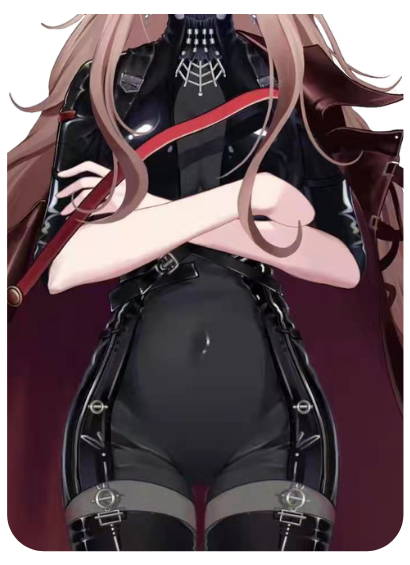 Follow our work in progress!
Follow us on Twitter @chibistudioco and use the hashtag #chibistudioco to be featured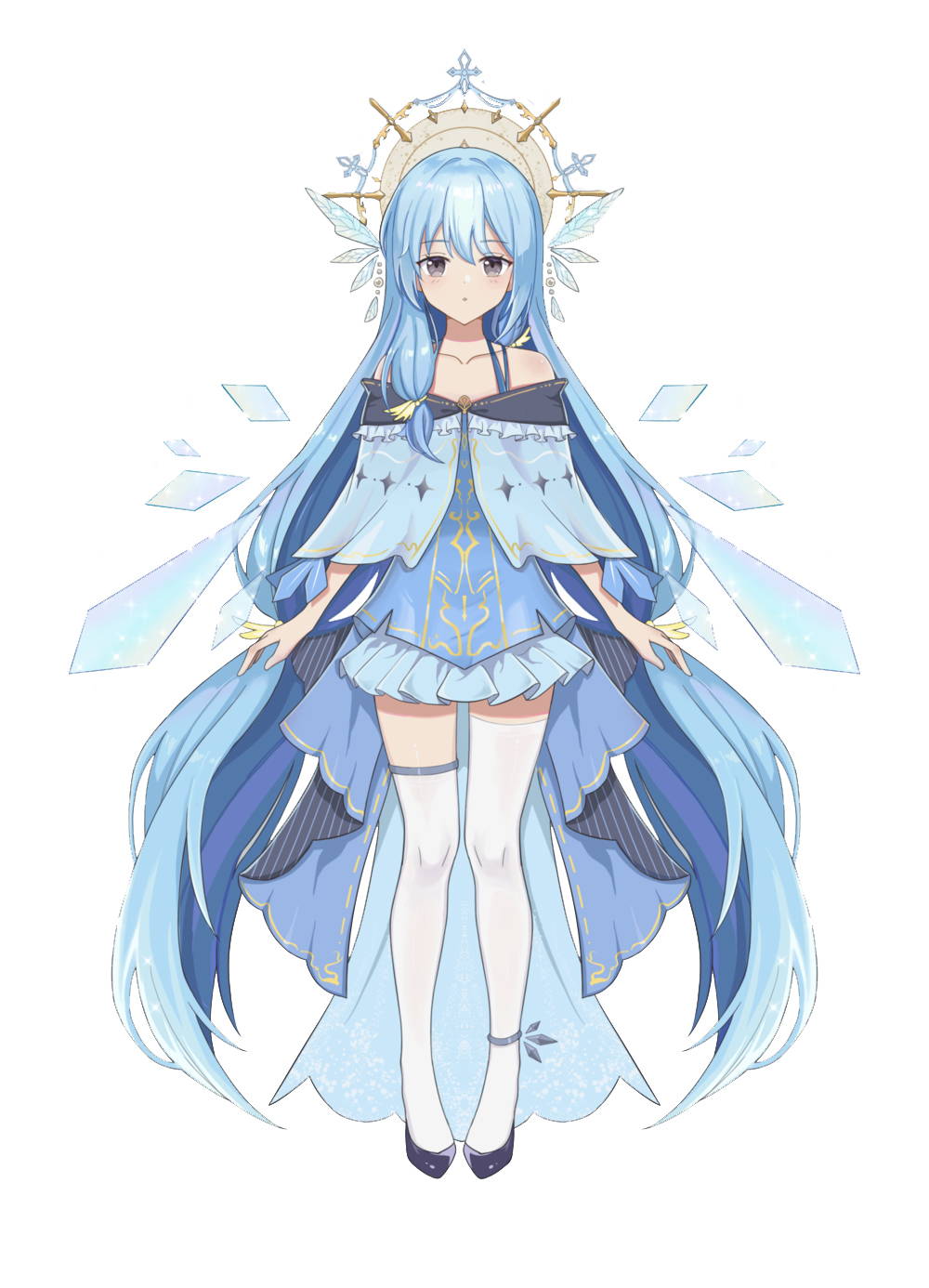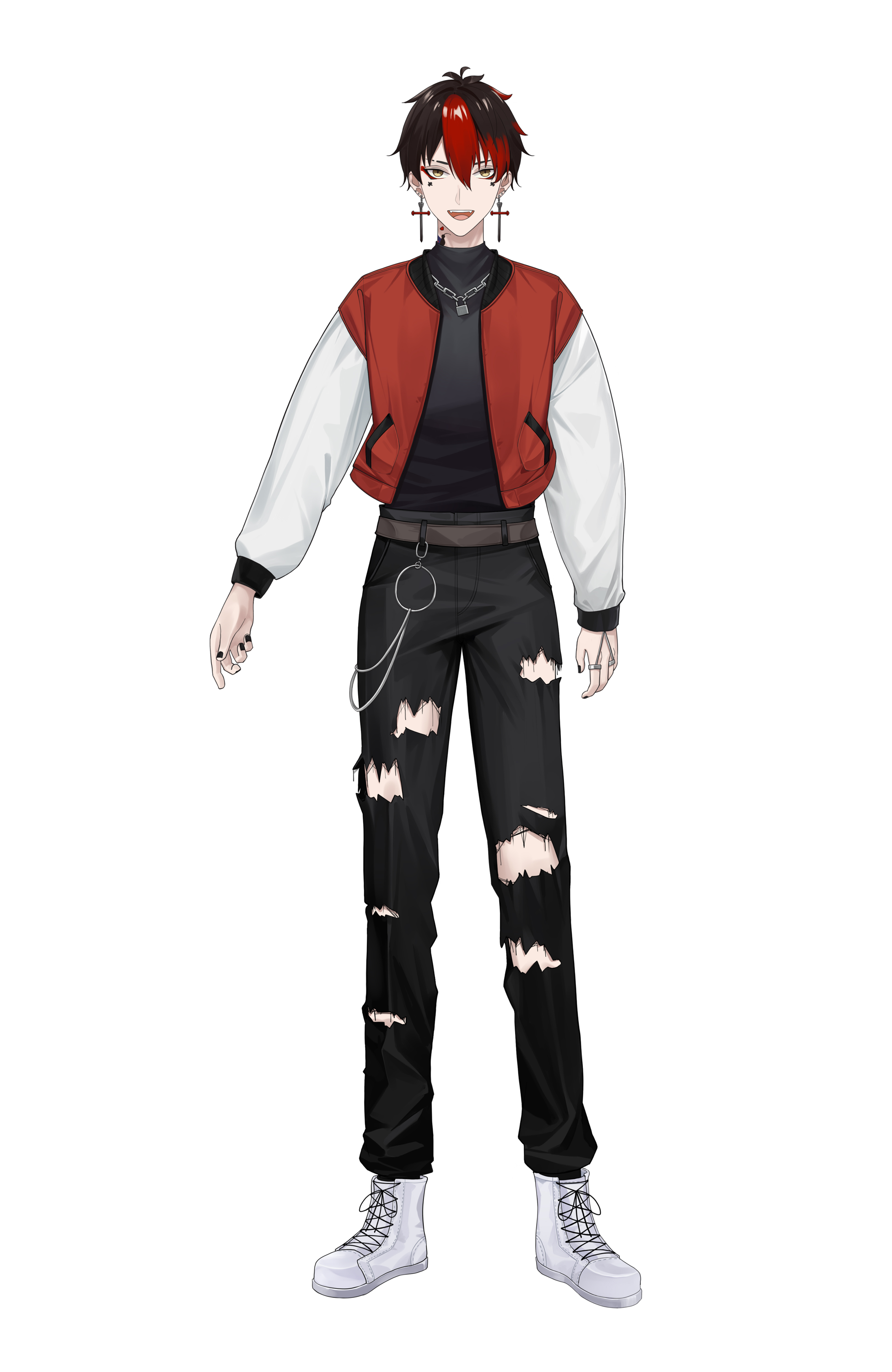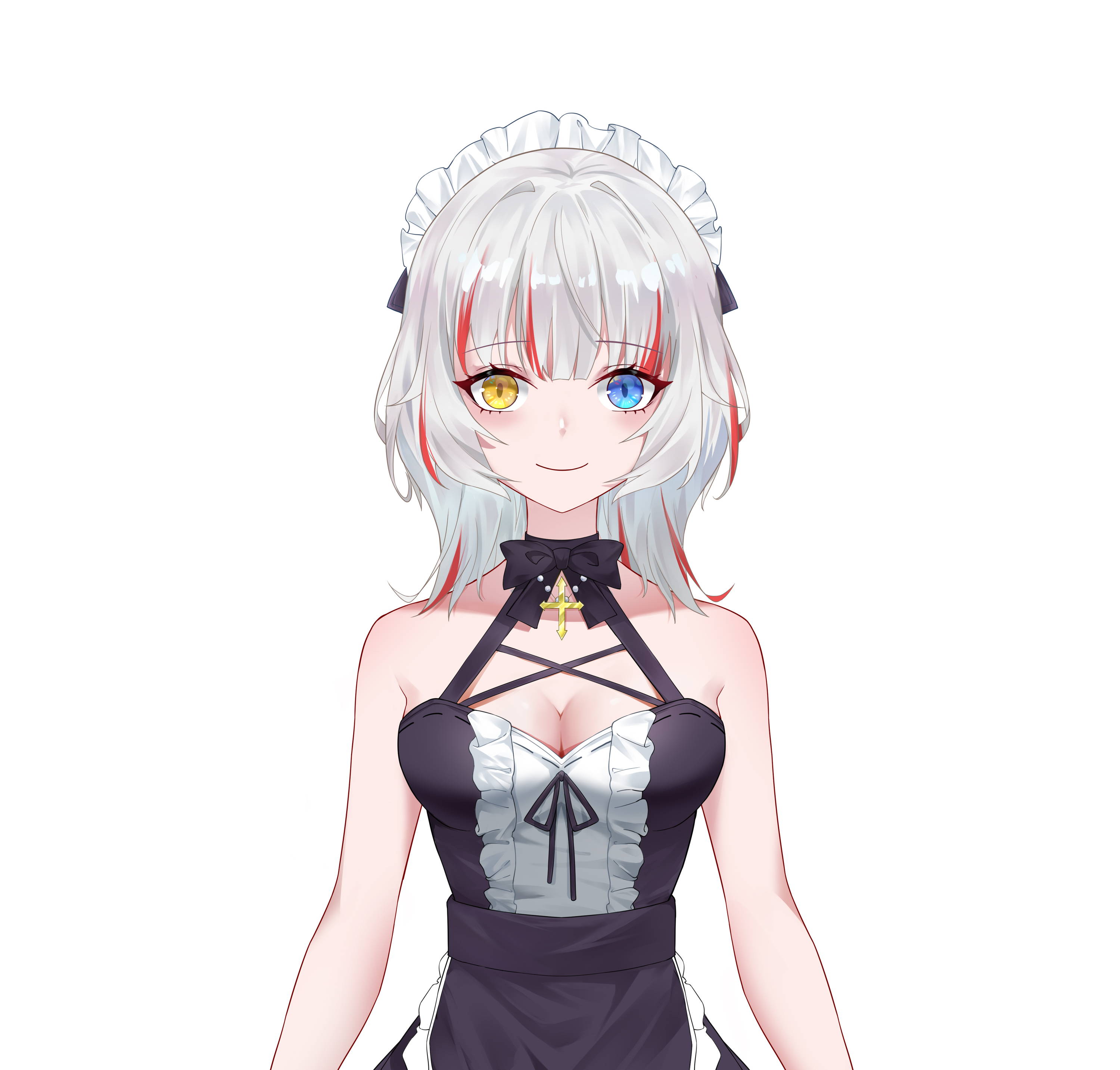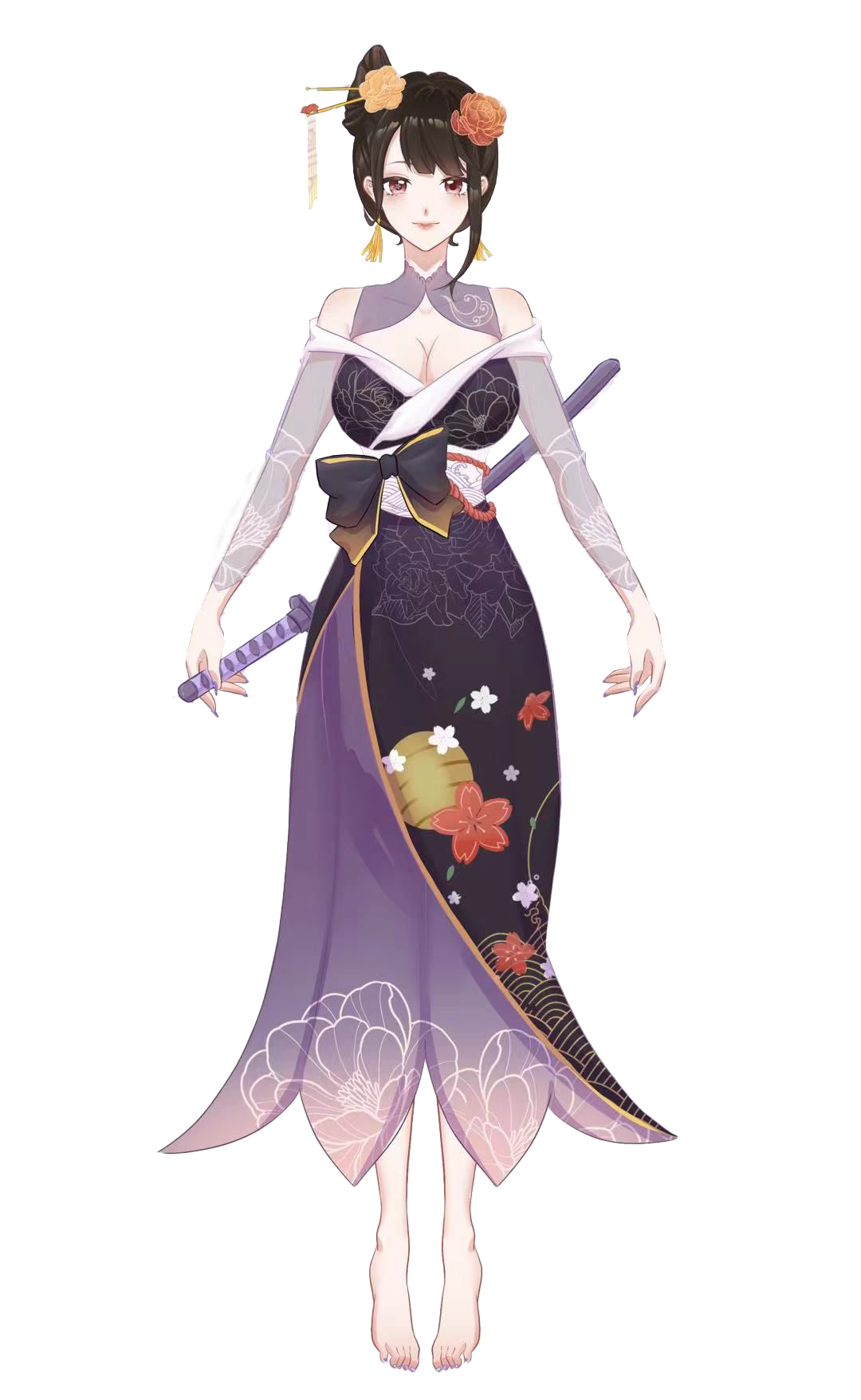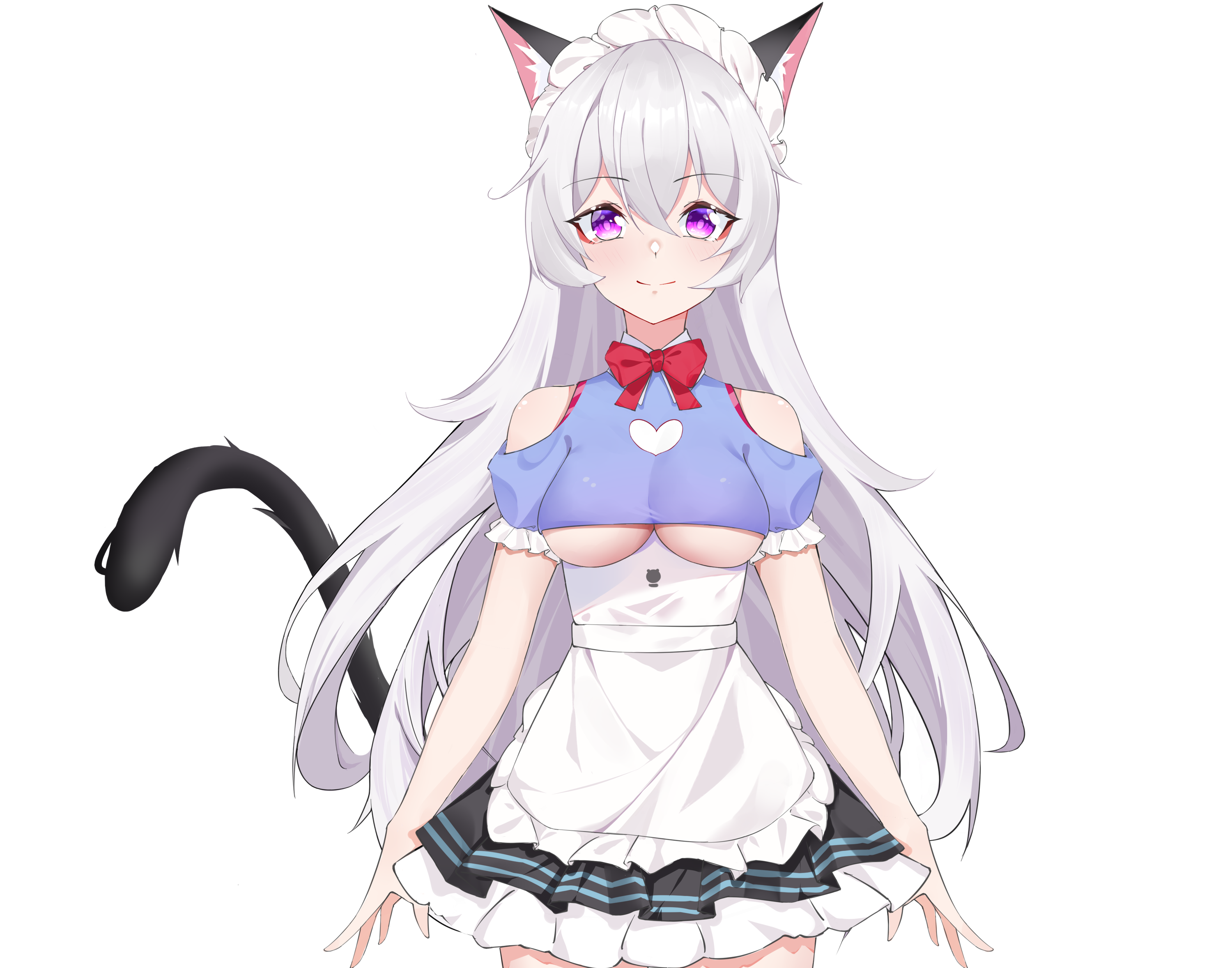 Become a ChibiStudioCo Insider!
Be the first to hear about new events and promotions