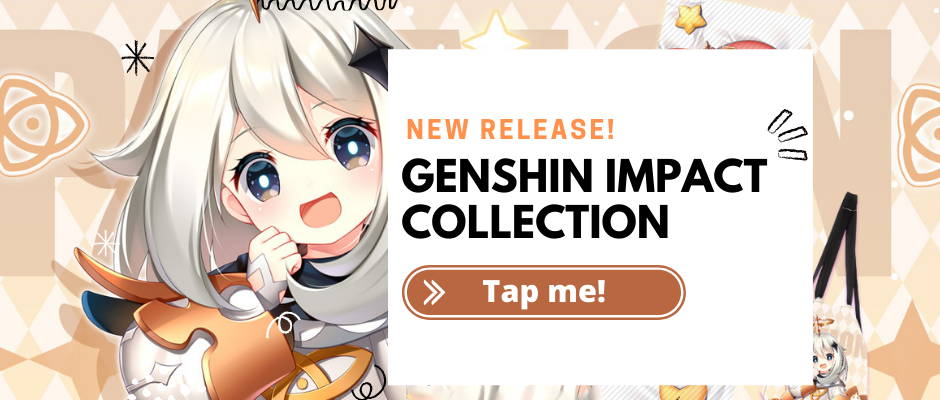 Our merchandise selection has all been sourced and selected to ensure our products are of the highest quality.


Limited time free shipping worldwide for all products in our store with no minimum amount spent.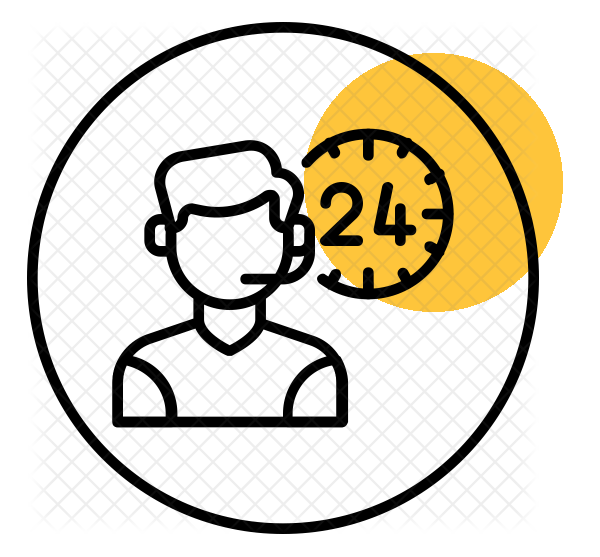 Got a question? Email us and we will reply within 24 hours, 7 days a week. Alternatively, start a conversation with us via our live chat.
SHOW OFF YOUR WAIFUS AND HUSBANDOS

get featured on Instagram #chibistudiomerch
Chibi Studio is a collection of a variety of anime merchandise and games products.
It is founded by a weeb homebody who spent most of her childhood watching anime, playing video games and collecting merchandise. Chibi Studio is created out of love for beautiful and cute creations, hoping to support many amazing artists in the world while bringing you your favorite merchandise to your doorstep.